Family Support
Family Support Worker - We are here to help!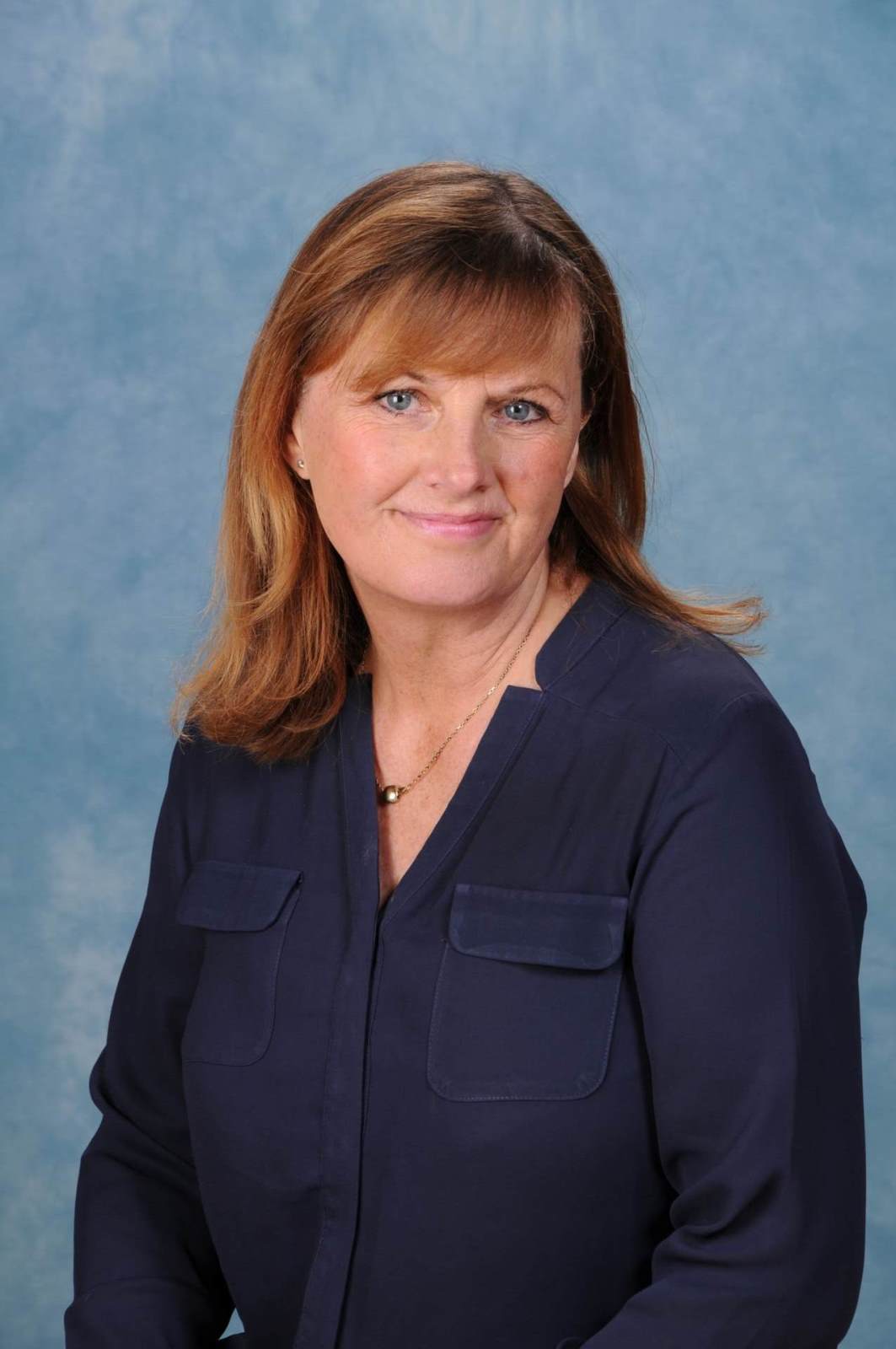 Rebecca Bateman is our Family Support Worker and is here to support all our families and available to talk things through. All discussions will be confidential unless your child might be at risk of harm, in which case, information will be shared in accordance with normal practice. She is also our ELSA (Emotional Literacy Support Assistant) and a Teaching Assistant. She has a wealth of knowledge and can signpost you to other agencies. These our some of the things she could help your family with:
If you would like to arrange a meeting with Rebecca please contact the office on 01590 673355
Mrs Saunders also runs a popular coffee morning for parents once every half term. These mornings are for a coffee, chat and cake!