Useful Resources
Please see our school safeguarding leaflet
For tips on how to keep your child safe see the suggestions from NSPCC
NSPCC TALK PANTS - Parents Guide
Safe4me - supporting your child to make safe choices.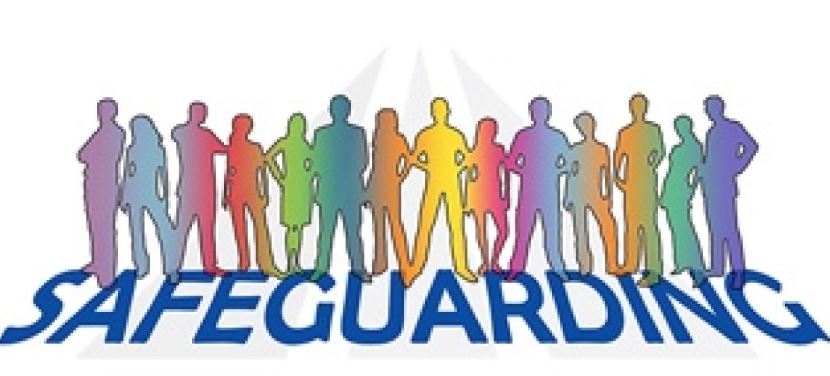 Safeguarding
The safety and wellbeing of all children and young people is of paramount importance. Child Protection is everyone's responsibility.
Lymington Infant School is fully committed to safeguarding and promoting the welfare of all children and expect all staff and volunteers to share this commitment.
All staff have appropriate training, guidance and support to undertake the effective safeguarding of children. Safeguarding training follows the statutory guidance as set out in the document Keeping Children Safe in Education.
Keeping Children Safe In Education 2023
Our school aims to:
Practise safe recruitment by checking the suitability of staff and volunteers
Raise awareness of child protection issues and equip children with the skills needed to keep them safe
Implement procedures for identifying and reporting cases/suspected cases of abuse
Establish a safe environment in which children can learn and develop
Maintain an ethos where children feel safe, are encouraged to talk and are listened to
Keeping Children Safe in Education Part 1 has been translated in 13 different languages.
The translated documents can be accessed here:
Translate Keeping Children Safe
If you have any concerns about your own child, or another child, please do not hesitate to contact our Designated Safeguarding Leads by calling the school office or emailing admin@lymington-inf.hants.sch.uk
Miss J Morris, Mis J Angel and Miss O Bull are our designated safeguarding leads. Mrs V Crowley is our Nominated Safeguarding Governor. Any concerns are passed confidentially through to the designated safeguarding leaders within the school.
If the concern is out of hours, or you would rather contact Children's Services the phone number is as follows;
Hampshire Children's Services 0300 555 1384
Concerned about someone working with children?
If you have a concern about a member of staff working with children (in either a paid or voluntary capacity), contact the Local Area Designated Officer (LADO) on 01962 876364
The Hampshire Safeguarding Children Partnership (HSCP) is a partnership of all the different organisations working to protect children and young people across the county. Their website brings together information for children, young people and their families and the professionals who work with them
L