Lymington (C of E) Aided Infant School has a dedicated team of Governors who are either elected as Parent Governors, are members of staff or appointed as Foundation Governors or Local Authority Governors. They remain on the Governing Body for a period of four years and may be re-elected if no other candidates come forward.
All governors are members of the Full Governing Body (FGB) and meet collectively eleven times in an academic year. The FGB works closely with the Headteacher to set the aims and objectives for the school and set the policies and targets for achieving those aims. They monitor the progress the school is making towards these achievements and provide a source of challenge and support to the Headteacher. As we are a Church of England School, in addition to having the Vicar of St Thomas' Church on our Governing Body we also have a governor specifically linked to the Spiritual Inspection of Anglican and Methodist Schools (SIAMS) to ensure we can fully demonstrate the Christian Life of the School.
Each governor on the board has a specific responsibility, eg: Safeguarding; Health and Safety; Human Resources; Data; Teaching and Learning; Finance; Special Educational Needs and Disability.
Lymington CE Infant School-Instrument of Government Variation
Diversity & Inclusion Statement
As a Board of Governors, we reflect our local community, but we are not all the same, and that is our strength. We draw on our differences in who we are, what we've experienced and how we think. We positively celebrate diversity within our inclusive school and welcome you into our community.
Please see below for information about our Governing Body.
Minutes from Full Governing Board meetings can be requested from the school office.
Veronica Crowley – Chair
I have worked in governance since 2007 and feel privileged to be the Chair
of Governors at Lymington Infant School. I am a semi-retired social worker having worked in children's services for over 40 years. I spent 13 years as a Regulatory Social Care Children's Inspector, inspecting Boarding Schools, Residential Special Schools and Children's Homes with Education. In 2009 I set up my own Child Care Consultancy business, assisting and advising on welfare matters to all services where a child may live away from home. I also provided training, support and mentoring across varying levels of child care services throughout my career. Outstanding provision and outcomes for children remain my passion.
Mary Hill
I have spent my whole working career in education, teaching children and adults of all ages including juniors at an International School in Jordan,
secondary age children in Scotland, London and County Durham and adults in Massachusetts, USA. I moved to Lymington from the Cambridge, Massachusetts with my husband in 2010 and was a governor at Priestlands School, Lymington for nine years prior to becoming a governor at the Infants School. I am a member of St Thomas Church and the Secretary of Lymington Parochial Church Council. I am a member of the Royal Lymington Yacht Club and a keen tennis player at Milford-on-Sea.
Polly Hughes
Having qualified as a Chartered Accountant in accountancy practice early on in my career, I have spent the last 11 years as the lead finance role in industry across a range of sectors (UK and international), predominantly in fast growth businesses going through a period of transformation or major change. Leaving the corpor
ate world in 2016, I spent 5 years freelancing on an advisory basis whilst juggling the delights and demands of having two small children at home, before returning to more formal employment in late 2022 for a well-known British tech start up. We moved to Lymington in 2019 from Winchester to becloser to grandparents who had relocated here and to take advantage of the huge amount the town and surrounding area has to offer a young family. We love exploring the forest by foot and by bike, and definitely have a lot more exploring to do on the water! Our daughter has been fortunate enough to start her schooling journey at Lymington Infants and I'm subsequently delighted to have been elected to join the Board of Governors to help shape our school and its role in the community over the next 4 years, as well as to put my professional skills and experience to good use in my role as Finance governor.
Richard Hastings

Lymington has been my home since childhood, and I feel a deep connection to the local area and its wonderful people. My journey in education began back in 2007, and since then, I have had the privilege of working closely with numerous
local schools, assisting them in enhancing their IT systems and administrative processes. I also have a genuine passion for school sports and the incredible benefits they bring. Getting actively involved in sports activities has been a joy for me, and I cherish the positive impact it has on young minds. Previously, I had the honor of serving as a governor at Lymington Junior School before transitioning to the infants. As a parent now, I have an even stronger personal investment in the school's success, and I am wholeheartedly committed to supporting it in any way possible, ensuring it remains a fantastic place for our local children to learn and thrive.
Tim Smit – Vice Chair
I became a Foundation Governor in Summer 2019 having worked for Waitrose for more than 30 years, most recently as Head of Retail Operations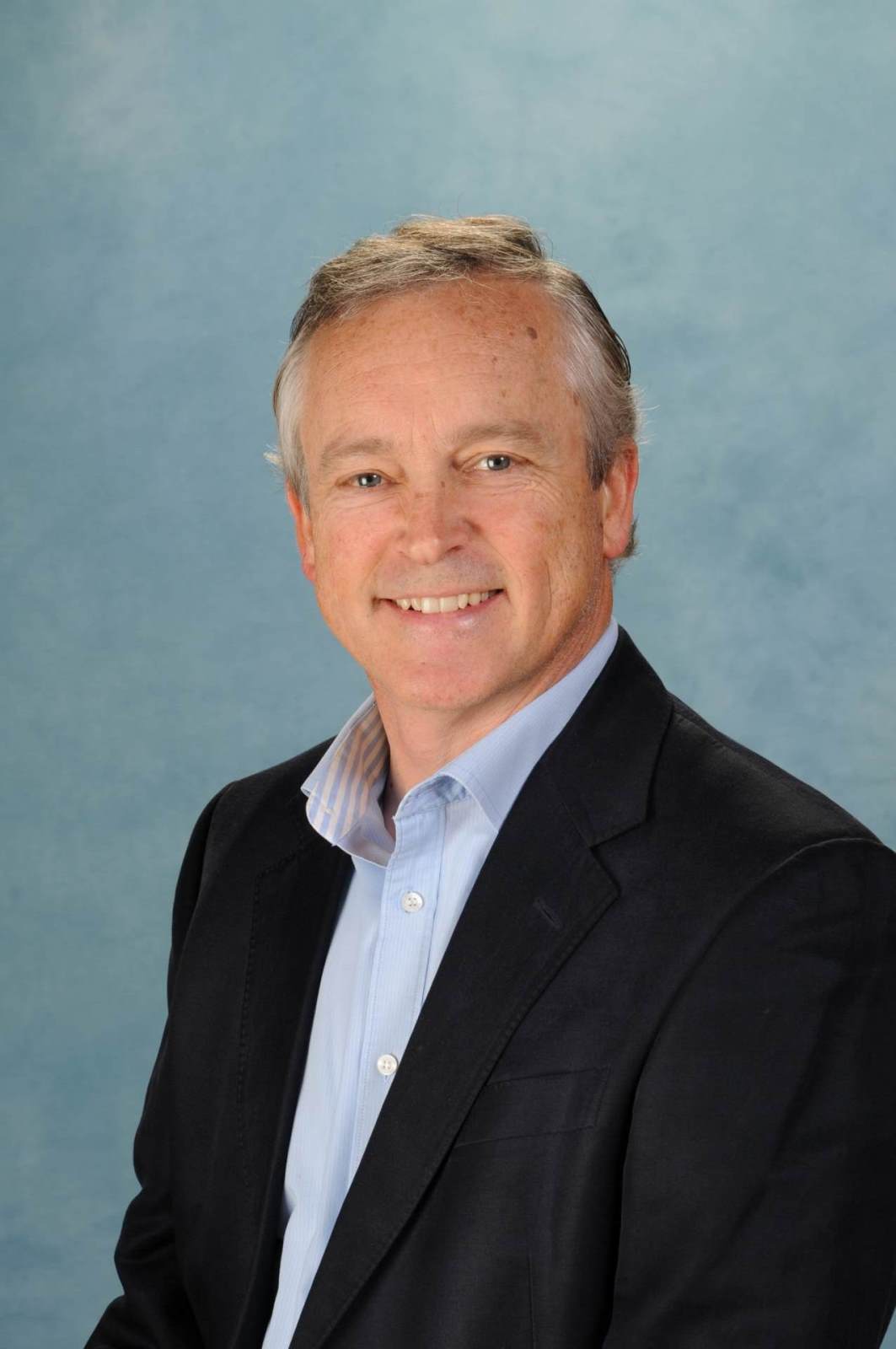 in the south of England and also serving as Director for the Waitrose businesses in Jersey and Guernsey. I married, Gill, a local girl, at St Thomas' Church in 1989. She is a former primary school teacher and we have two sons who have been through the education system and are now starting out in the world of work. I hope that Lymington Infants will benefit from some of the skills I acquired during my career, particularly in the areas of Human Resources and leadership. I am delighted to be part of the governing board of Lymington Infants School.
Jane Stroud
I moved with my husband to Lymington in 2016. We are both members of the congregation of St Thomas, Lymington and of Lymington Town Sailing Club. I enjoy walking and sailing and I feel so lucky to have the Coast and the Forest on my doorstep. I am a retired governance professional with a
specialism in Further Education governance. Previously I lived in London and was the first secretary and a founding trustee of the Bridge at Waterloo, a charity and social enterprise set up by St John's Waterloo. I am delighted to be able to work with the governors and staff of the school to ensure that children in our community have the best possible start in life, receiving a high quality education within a Christian ethos.
Jacqui Stoneham
My name is Jacqui Stoneham and I am one of the Foundation Governors at Lymington Infants. I have a real affection for our school given I taught in
Year 2 for fourteen years. Having retired in 2017, it is now a real privilege to be part of the Governing Body and have responsibility for supporting the school in further developing their already well established Christian ethos. I live in Lymington and often see past pupils whilst out and about. It is lovely to have conversations with them and hear how they are getting on at the Junior School or Priestlands. I enjoy being part of the local community and being a member of Lymington Baptist Church affords me with the opportunity to be involved in other community events often linked to the liturgical year. My hobbies include keeping fit; I am an avid attendee of Lymington Recreation Centre where I work out at the gym and also enjoy a range of fitness classes. A daily walk is part of my regular routine, the sea wall being my all-time favourite place to be. I have also recently become a grandmother to a baby girl which I think has to be one of the most magical 'life experiences' one could ever have.
Celia Swan
My working life was spent in London, as a lecturer at the London School of Economics, and I was for several years Chair of Governors of a Faith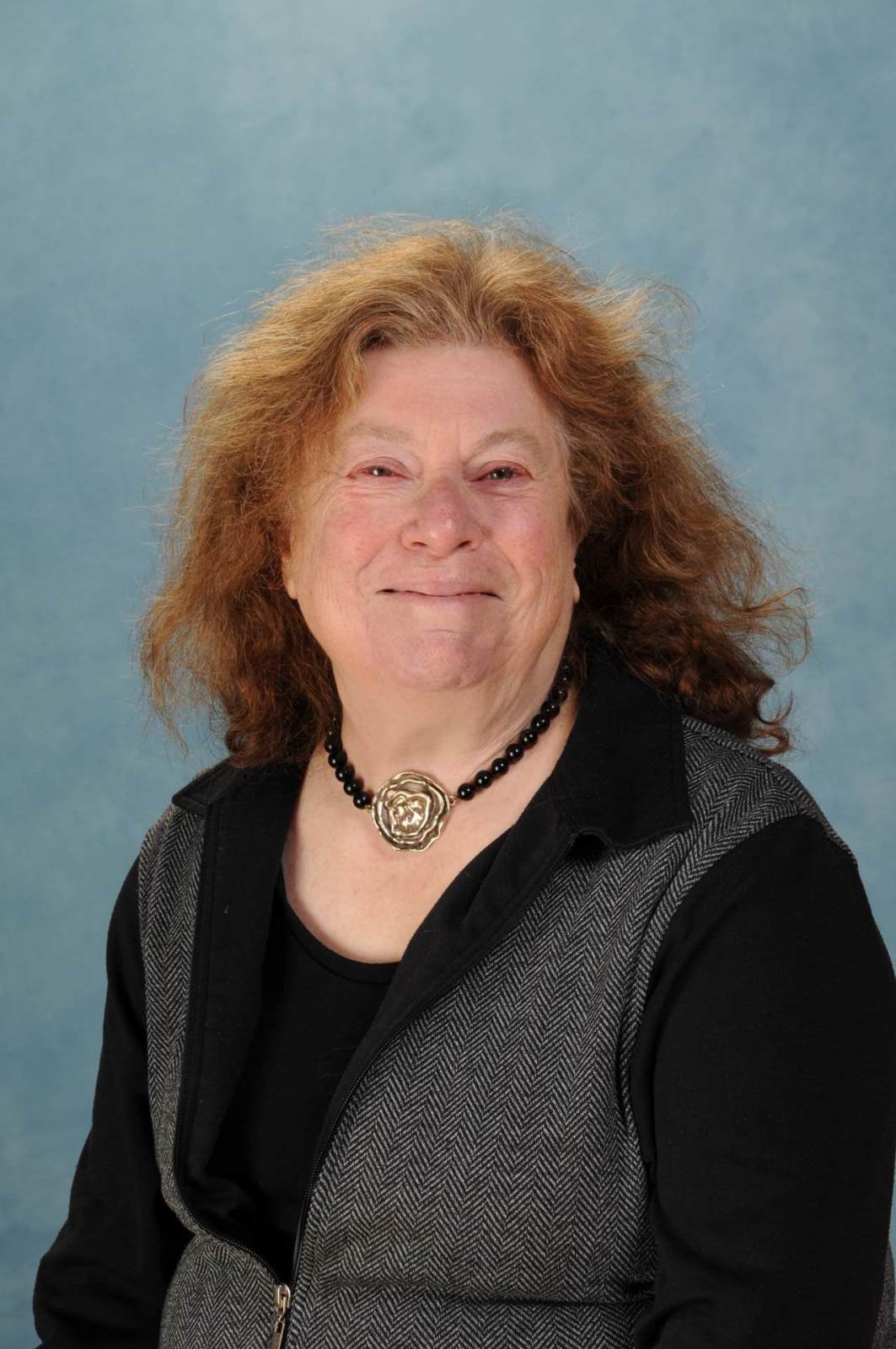 secondary school in Tower Hamlets. We have had a base in Lymington for thirty years and, on retirement, I joined the governing body at Brockenhurst College for ten years. I am currently a member of the Joint Diocesan Board of Education which is responsible for the oversight of Church of England schools in the Winchester and Portsmouth areas, and have been for several years. As a member of St Thomas Church congregation, I've enjoyed the services and events where the Church has hosted the Robins choir and was delighted to be invited to join the Foundation Governors. I will chair their committee from September. I join Mary Hill in responsibility for Teaching and Learning and look forward to meeting the children and joining in with school activities. I've not been involved as a governor at an infants' school before. My main experience ( apart from my first school in Cornwall , St Stephens, Saltash) in this area comes from picking up my grandchildren at the school gates and being involved in the school activities of them and their friends. I look forward to meeting you and joining in school visits and trips soon.
If you wish to contact our Governing Body please email: admin@lymington-inf.hants.sch.uk
Name
Category of Governor
Term of Office
Responsibility
Appointed By

Veronica Crowley

LA

3.09.2018- 02.09.2026

Chair and Safeguarding

EYFS

Local Authority
Julia Morris

Staff

Headteacher

Ex Officio
Head Teacher
Governing Body
Jane Stroud
Foundation

15.03.2018-14.03.2026

Premises/Health & Safety

Diocese

Mary Hill

Foundation

22.01.2019-21.01.2023

Teaching & Learning-English/ Maths

Diocese

Tim Smit

Foundation

29.05.2019-28.05.2023

Vice Chair/Human Resources/Welfare

Diocese

Jacquelyn Stoneham

Foundation

23.10.2019-22.10.2023

SIAMS

Diocese

Bryony Spires
Staff
16.11.23-15.11.2027
Teacher
School
Lee Thompson
Vicar of St Thomas
Ex Officio
Diocese
Polly Hughes
Parent

10.02.2023-09.02.2027

Finance
Parents
Celia Swan
Foundation
9.12.21 - 8.12.25

Teaching & Learning-Focus Subjects/Foundation Chair

Diocese

Richard Hastings
Parent
10.02.2023-9.02.2027

SEND

Parents