Prospective Parents 2024
Prospective parents of children due to start school in September 2024 are invited to attend our open mornings. We look forward to showing you around our lovely school. Our Headteacher Miss Morris will give a very short welcome at 9.30am and the teachers will be on hand to answer questions. Everyone is welcome and there is no need to book - just come along. We look forward to meeting you!
//www.youtube.com/embed/hni8yJA9Hgw#t=0.5
We are a two form, forward thinking and dynamic Infant school situated on the edge of the beautiful New Forest and by the sea.
We firmly believe a happy child is a strong learner!
Our core Christian values of love, courage and respect shape everything we do. We support children to become happy, confident and fulfilled individuals who build positive relationships now and in the future.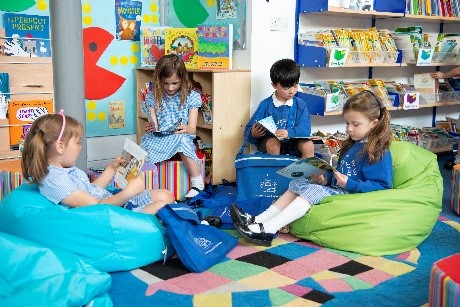 Our curriculum is engaging, active, fun and focused on developing the core skills children need to go onto the next stage of their learning. We are also real advocates of outdoor learning and have invested in our extensive grounds to ensure learning outdoors is creative, challenging and adventurous. We encourage children to develop a growth mindset. Life is a series of challenges and opportunities and we teach the children to take risks, persevere and learn from their mistakes.
We recognise the diverse and rapidly changing world we live in so we help the children to respect, understand and make a positive contribution to society and challenge injustice. We want them to have a real connection with the natural environment to fuel a passion and a desire to protect the world around them.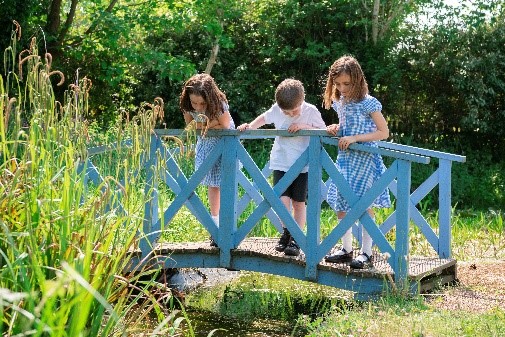 We have strong links with St Thomas' church and we see our school as an important part of the local community. Our dedicated and caring team of staff put the children at the centre of all they do and we are extremely proud of our children's achievements and the excellent progress they make during their time with us.
To see more of our spacious open plan building, pond, wild wood area, children's cooking area and other facilities, please come and see us or take a look at our video on the website www.lymington-inf.hants.sch.uk.This will give you a real feel for our school.